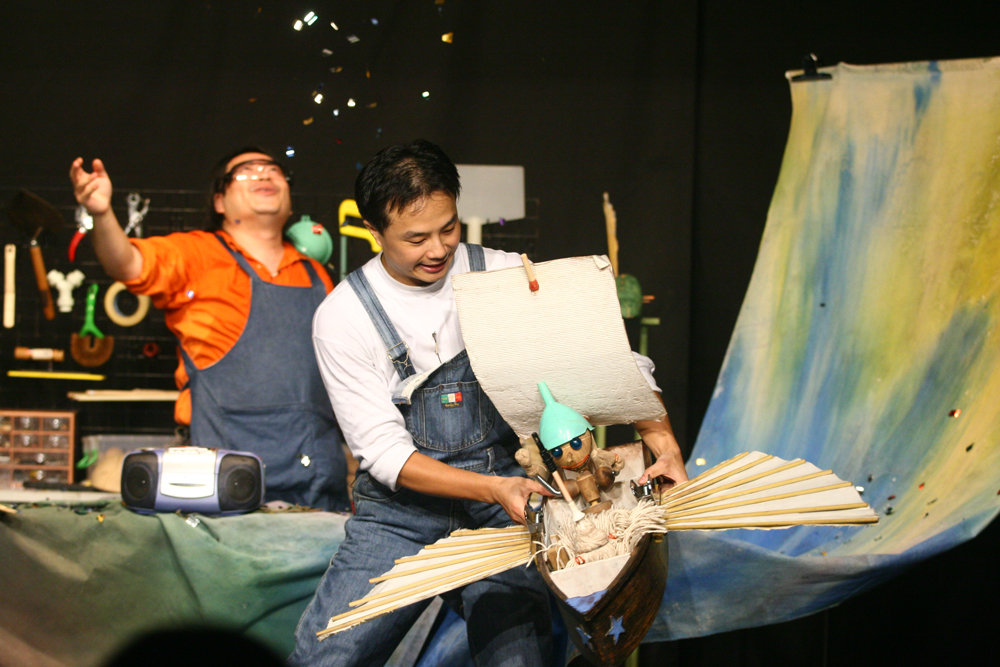 【Story Outline】
All begins in a carpenter's tiny workshop. Two competitive carpenters have just finished their new works, a puppet and a puppy. These two new objects start to play around curiously. Unexpectedly, they find a treasure map and decide to set off for the treasure hunt. On the way walking, riding horses, taking boats and driving the flying ship, they encounter monsters and tornados! After conquering so many difficulties, at the end, they arrive at the treasure island. Can they really find out the treasure? Welcome to join their treasure hunt!
【Performance Characteristic】
The "Object Theatre" and "Table Top" methods have all the puppets made on the spot.
The puppets are created with accessible ordinary objects, which will inspire children's creativity and imagination.
 The expressive variety of performance formats can easily be produced at home.
【Date】
1/22 19:30-20:30
1/23 14:30-15:30
1/24 14:30-15:30
【Location】
Wen-shan Theater(No.32, Jingwen St., Wenshan Dist., Taipei City 116, Taiwan )
【Ticket Information】
【Stage Photo】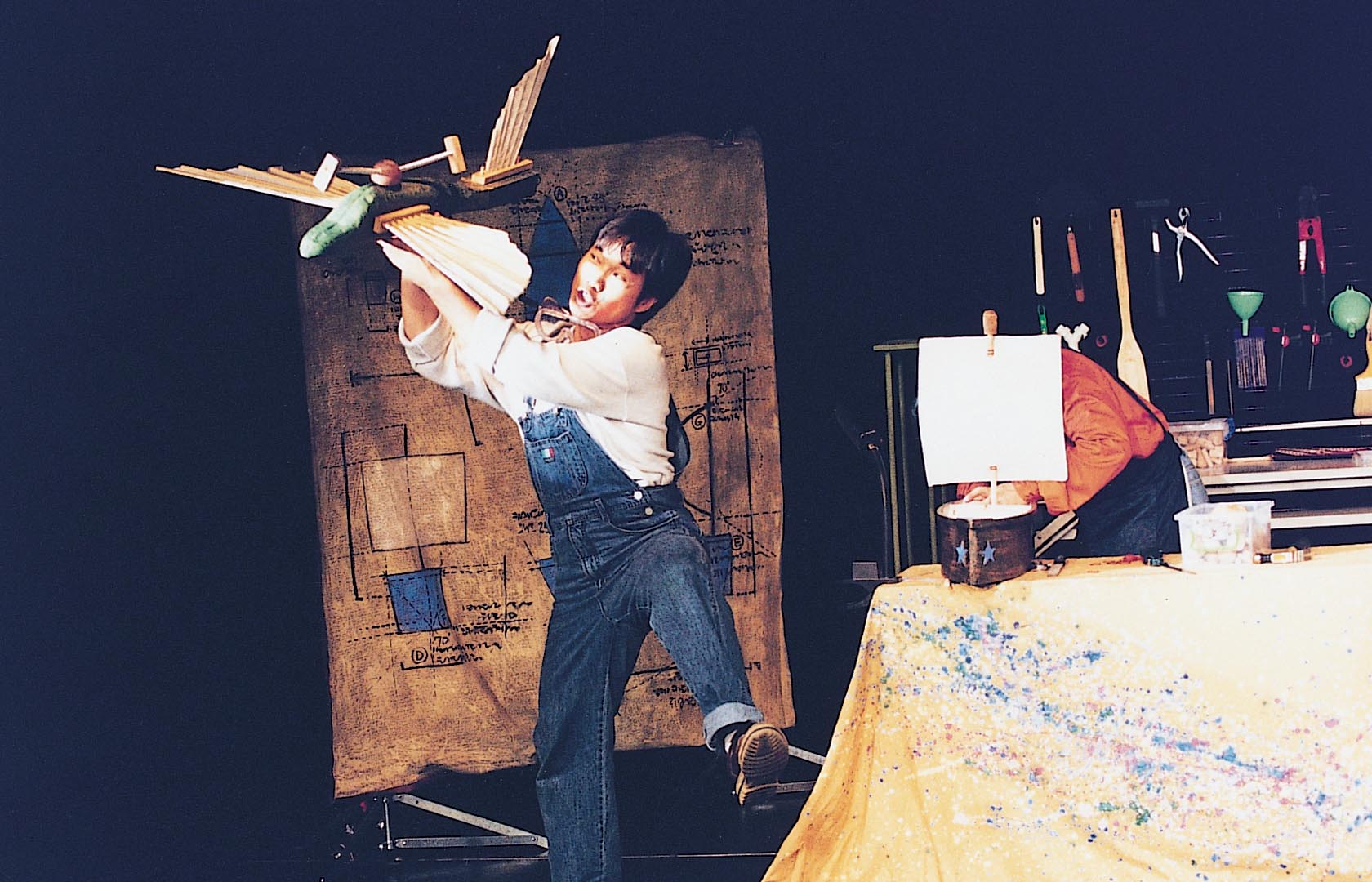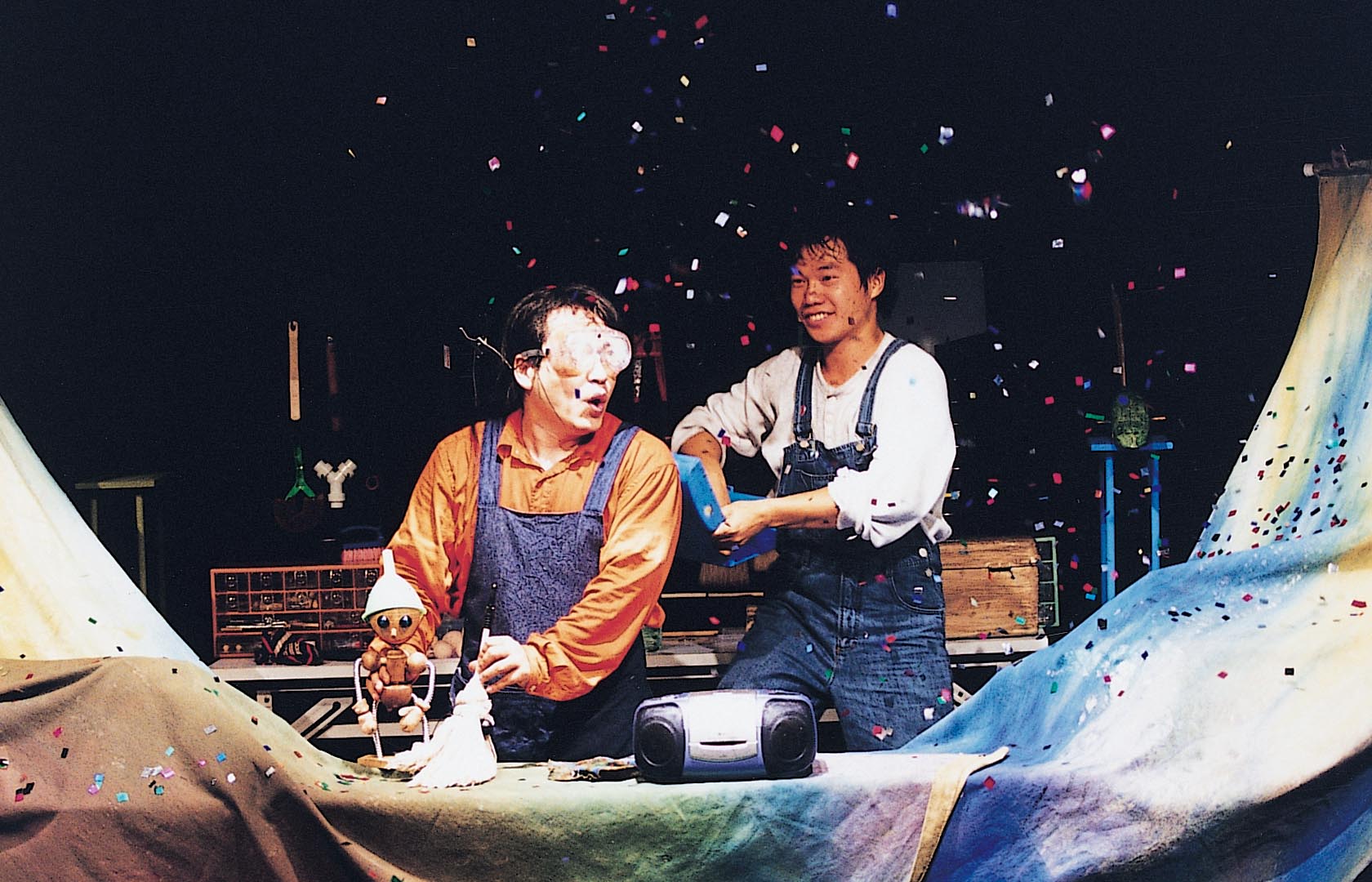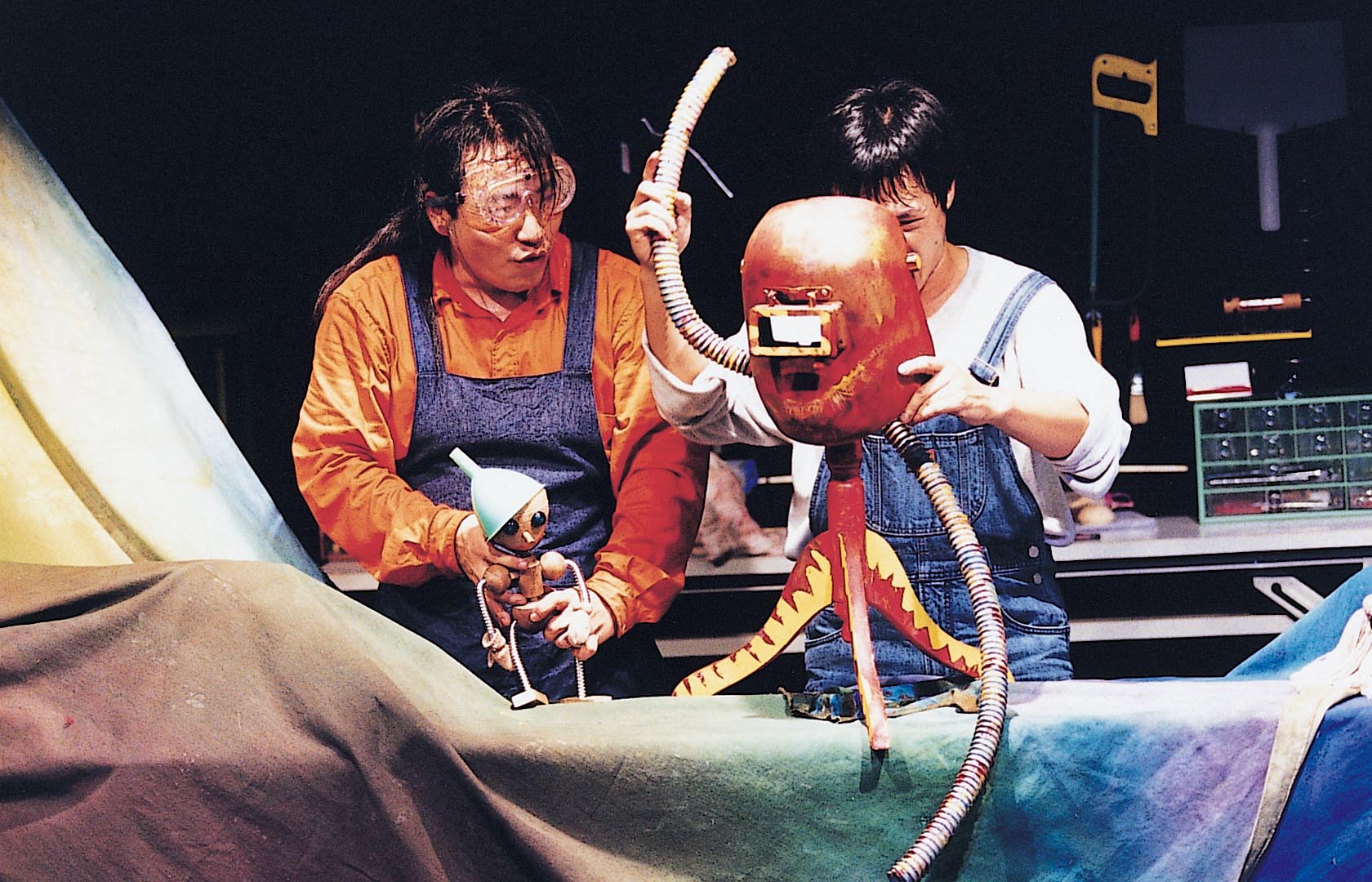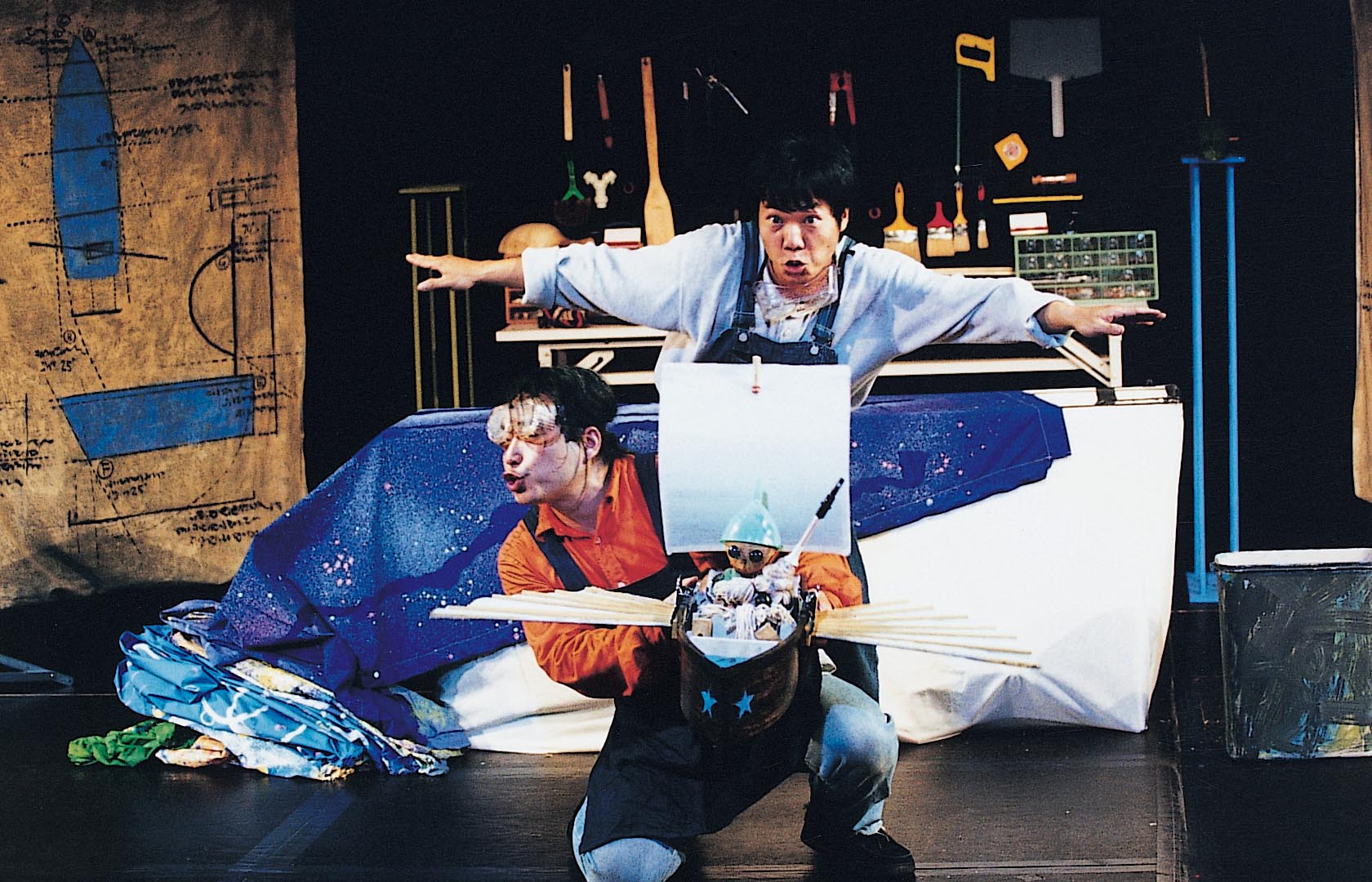 【Preview】